Testimony
MY ERASMUS IN BORDEAUX
My name is Vincent, I am 23 and from Cornwall and I had the fantastic opportunity to work and study at 
Newdeal
 in 
Bordeaux
thanks to Turing (Erasmus). Before coming on this 
french course
, my main motivations were to gain work experience, practise
French
, and discover a new city. I have just graduated from university and was looking to gain real-world marketing experience.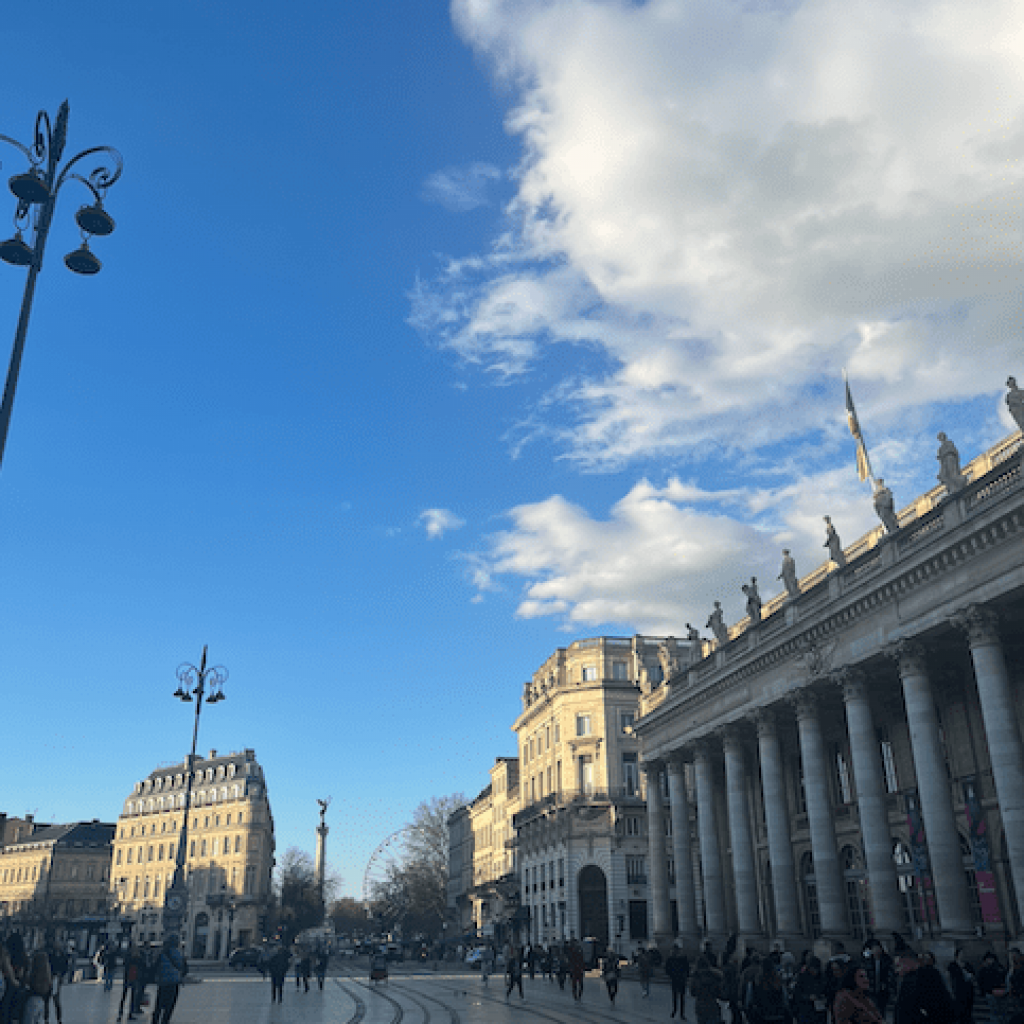 What was working at NewDeal Institut like?​
I came into the position to help the marketing and communications team. 
Newdeal was such a great place to work, with an incredibly diverse cohort of students, and teaching 11 different languages. 
The working environment was super relaxed, with Alex setting me nine initial tasks to complete. This meant I had a range of tasks varying from translations of the website to creating content. The staff was lovely, inviting me to drink with them and practising my spoken French at lunch helped. I learnt a lot and am very grateful to have had such a fantastic experience, it went too quickly.
Whilst at Newdeal I also had the opportunity to have language classes. These were amazing and I enjoyed meeting people from all over the globe and having debates and discussions with such a diverse group of people. This was a fantastic opportunity to see people's different perspectives and uncover more than just French culture. Having the opportunity to work and learn here was amazing and I am very grateful for the experience.
This course and working at Newdeal have greatly improved my work life moving forward, allowing me to gain another perspective on working and day-to-day life. It was also a fantastic opportunity to put into practice aspects of what I had learnt at university and improve my French skills.
Bordeaux is packed full of activities and three months wasn't long enough to see everything I wanted to see. However, I made the most of my time here. 
I enjoyed going to the museums (Cité du Vin, Bassins de Luminiers), bars and football matches and experienced a real variety of what Bordeaux has to offer. The Cité du Vin is not to be missed in my opinion, it is fun, interactive and you get an all improtant glass of Bordeaux wine at the end. 
My favourite bar was 'La Grange', where I found myself more often than not at the weekend. I would love to come back in the summer and revisit Bordeaux and try and tick a few more activities off my list. 
I went out of my comfort zone and feel like I experienced the local culture and French daily life.
Bordeaux is a beautiful city, and with fantastic cheap public transport, it is so easy to get around. 
Despite being a very large city, it retains a small-town feel. 
This creates such a nice atmosphere against the backdrop of the stunning architecture. And yes, it is as beautiful as it looks on Instagram. 
I made so many friends with local people who were so lovely and told me all the best spots to go to, hopefully, I have the chance to come back and visit them again. Having 20 degrees of heat and sun in early March whilst it was snowing at home was also a massive bonus too. I would happily call the city home, as it has everthing I need and more!
photos from my adventures in bordeuax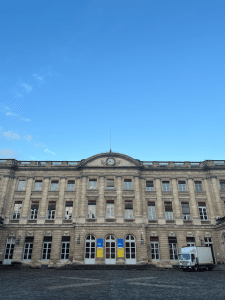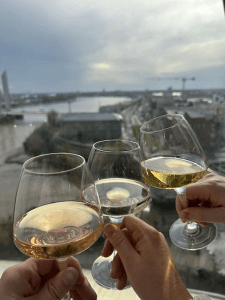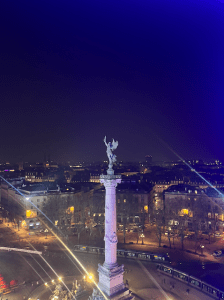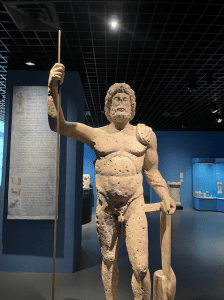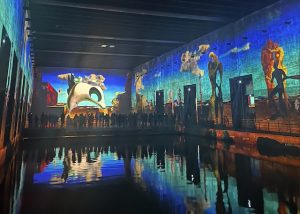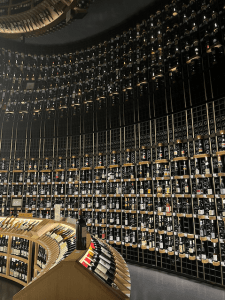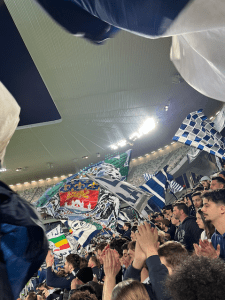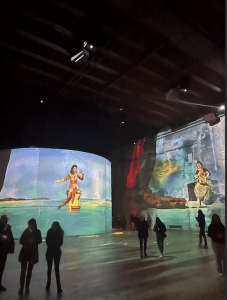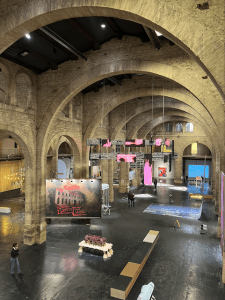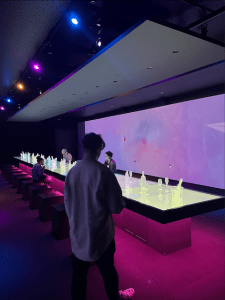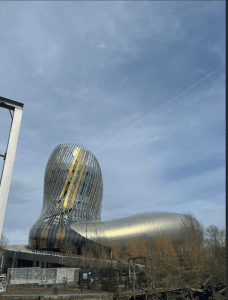 I thoroughly enjoyed working at Newdeal Institut as well as the French lessons that we had. The atmosphere was fantastic, and I was fortunate to make friends from all over the world here. If you are thinking of getting language lessons here, I wouldn't hesitate. This placement has inspired me to find similar language schools in a Spanish-speaking country in a bid to learn a third language. Bordeaux was an incredible city to live and work in for three months, it is a shame that my placement was only three months as I would have loved to stay here for longer. A special thank you to Alex, Alycia and Nazzar.