INDIVIDUAL BUSINESS French courses
A tailor-made French course for specific needs
The Business French programme
One-to-one tuition with a business focus
About the Business French programme…
Newdeal Institut offers you a personalised approach and guides you through your French language training, as well as through all administrative procedures.
For all training courses at our school, Newdeal provides:
An assessment of your level and needs

Course content adapted to your level and objectives

Personalised support throughout your training

A comprehensive assessment

and/or French exam

at the end of your course
Your programme is tailored to your needs and includes a general French course as well as specialised courses in business French and professional communication.
Depending on your initial level, by the end of your course you will be able to speak in a professional context in French : Introduce yourself, describe a company, present a project, lead a business meeting; communicate in French with business contacts or customers; take part in conference calls or online exchanges.
Your French course will also focus on writing skills to perfect your professional writing (e-mails, reports, etc.).
Who is the course designed for?
How long does the course run for?
Placement test

School hand book

Weekly tutoring

End-of-course certificate

Learning support from your teacher
This course is eligible for the CPF (personal training account) if you take the TCF exam at the end of the course.
Please contact us for more information.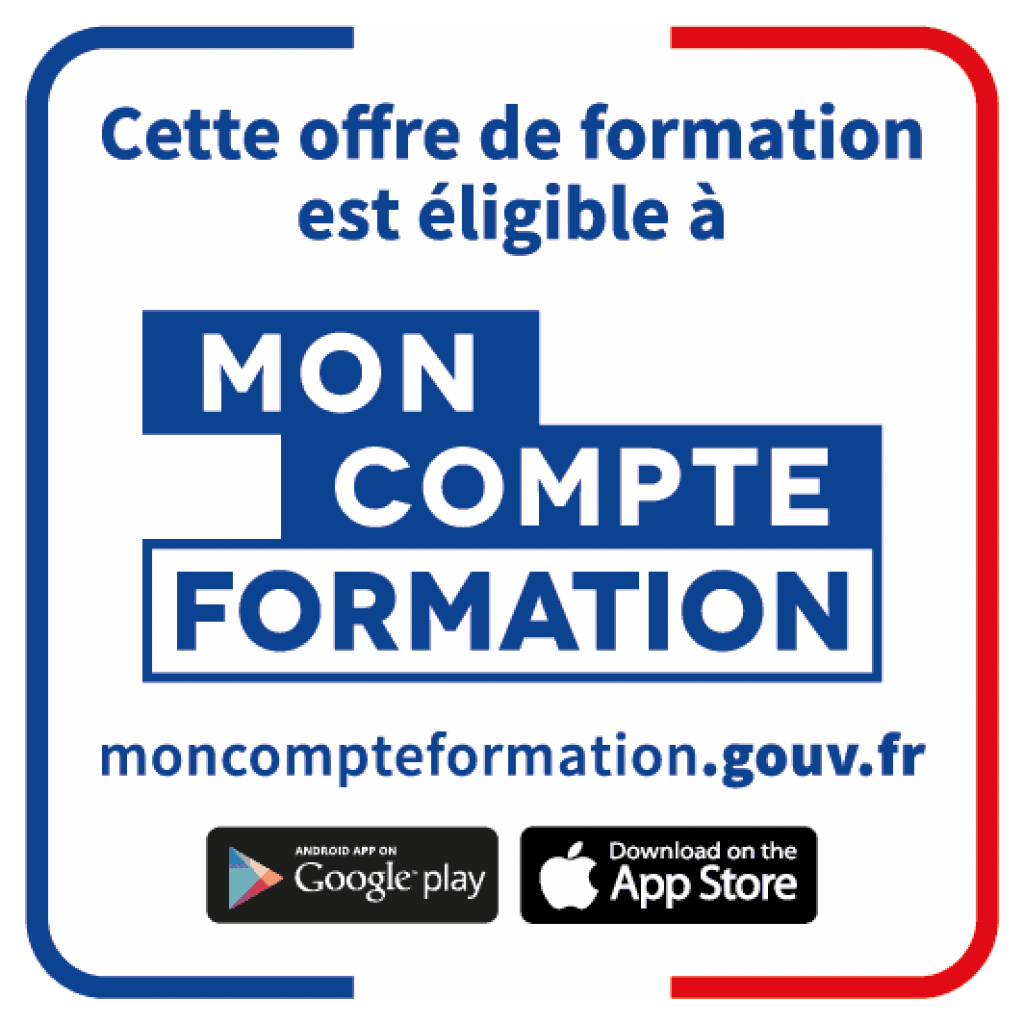 Bordeaux is a rich and dynamic city. Studying in an attractive city is a driving force for learning. Encounters with French speakers, informal conversations in cafés and visits are all great ways to put your French skills into practice.
Our Business French course is the best option for you. After a needs analysis and level assessment, our training coordinators will draw up a dedicated program tailored to your needs.
Newdeal Institut offers you the opportunity to take your course remotely. You can therefore connect to the course from home with a computer and a stable internet connection.
Students trained per year
Maximum number of students per class
Members of staff at your service

Quality FLE certified center
Find out more about the individual Business French course:
Consult our brochure and obtain your personalised quote: