TCF IRN
French knowledge test
Integration, Residence and Nationality
Take your TCF IRN exam in Bordeaux with Newdeal Institut, to determine your level of French and obtain your certificate which enables you to apply for a French residency card (level A2) or for French nationality (level B1).
OFFICIAL FRENCH KNOWLEDGE TEST
FOR THE RESIDENTIAL CARD
OR THE FRENCH NATIONALITY
The TCF IRN is the French Integration, Residency and Nationality test.
This French exam is dedicated to benchmarking the French language for French residential card applications (level A2) or the ability to have access to French nationality (Level B1).
The test stems from the French Ministry of Internal affairs (specifically the 'Access to French Nationality' department) commissioning an exam from 'French Education International', creating a French test that responds to the requirements of non-natives living in France. This test was introduced in January 2022.
Newdeal Institut is a French exam centre, approved by France Education International for taking TCF Tests and DELF/DALF exams.
⚠️ If you have no or very limited French writing skills, contact us.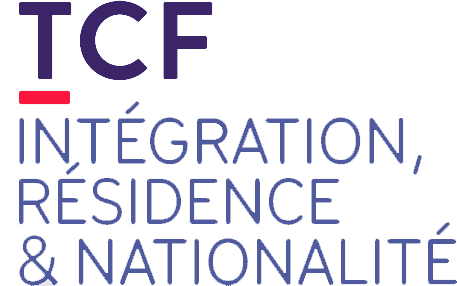 TCF – INTEGRATION, RESIDENCE ET NATIONALITE
EPREUVE SUR ORDINATEUR
DURÉE
Compréhension orale (20 questions)
15 Minutes
Compréhension écrite (20 questions)
20 Minutes
Expression écrite (3 exercices)
30 Minutes
Expression orale (3 exercices)
10 Minutes
DETAILS OF THE TCF IRN TESTS
The TCF IRN is composed of 4 tests, during a total time of around 1 hour and 45 minutes :
Oral comprehension: This test is made up of 20 multiple-choice questions ( Each with four choices and one correct answer) : Lasting 15 minutes
Each recording is only played once. The questions are asked after listening to the audio document.
Writing Comprehension: This test is made up of 20 multiple-choice questions ( Each with four choices and one correct answer) : Lasting 20 minutes
Writing comprehension: The test consists of 3 writing exercises: lasting 30 minutes
Oral expression: The test is one-to-one with an examiner consisting of 3 exercises : lasting 10 minutes.
The levels you can attain
The TCF IRN Integration, Residence, and Nationality is if for all individuals from foreign countries aged 16 or older who wish to validate their level of French before obtaining:
Validation as part of the OFII citizen course = > obtainlevel A1
– Apply for a long-term residency card = > obtain level A2
– apply for French nationality => obtain the level B2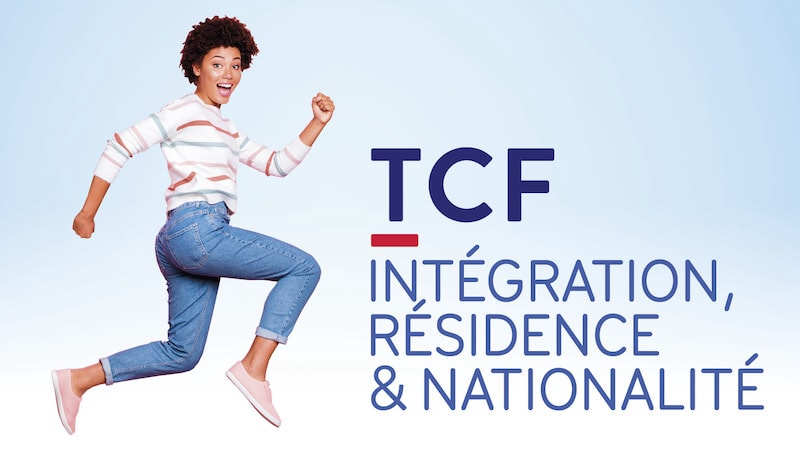 ⚠️ All the TCF exam sessions are organised on our computer system, located within our Bordeaux office. If you would like to take a paper-based exam, see the pages regarding the DELF A2 or DELF B1 which are valid diplomas for the same residential/nationality applications.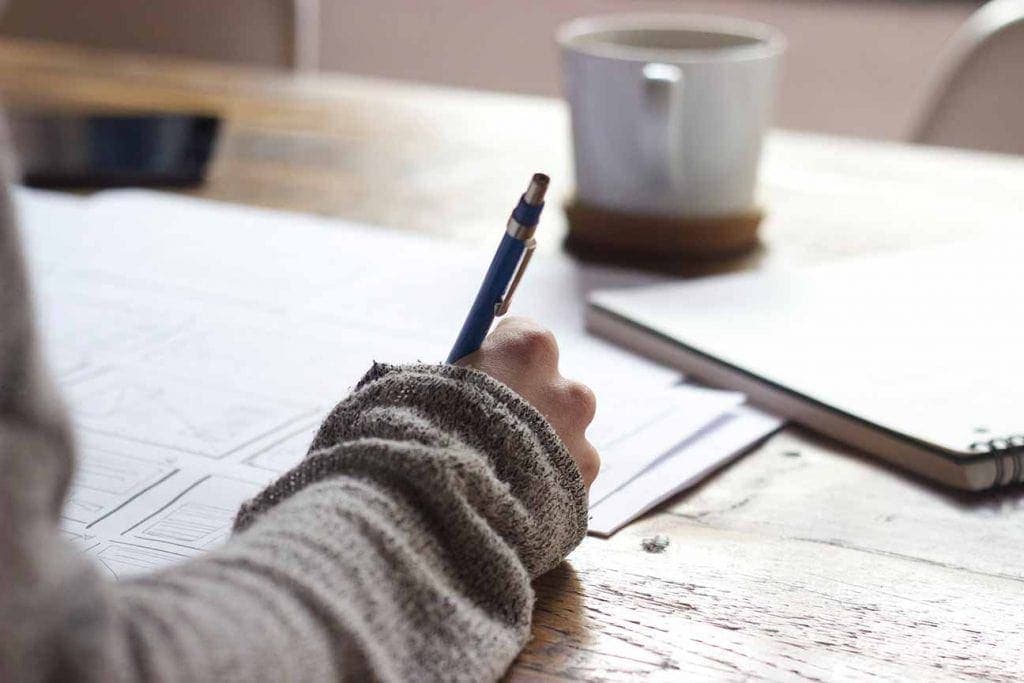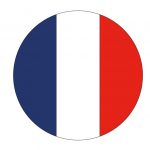 AN ESSENTIAL ELEMENT FOR THE SUBMISSION OF YOUR DEMAND TO THE LOCAL AUTHORITIES.
For all validated and paid registrations for the exam, Newdeal Institut will provide a certificate of registration to enable you to justify your request to the local authorities.
In the event of passing an exam, an official certificate will be delivered to you via 'France Education International' and should be presented in conjunction with your file to the relevant authorities.
Please note, the tests are marked twice by France Education International in Paris, this means there is about a month's wait before you can obtain your results.
The certificate acquired from the official result is valid for two years. We strongly encourage you to keep copies.
Please note that if you fail this test, it is possible to reapply provided you respect a minimum period of 30 days between two registrations.
The DELF A2 exam is equally acceptable for the residence card and the DELF B1 exam is also viable for the application for French nationality so is the TEF IRN Exam.
You want to pass a TCF IRN
to certify the level of your French in Bordeaux
and have any questions?