DELF / DALF Diploma
A diploma for French language study &
advanced French language diploma
Pass your DELF or DALF diploma with Newdeal Institut in Bordeaux . and certify your level in French as a foreign language. Giving you access to French universities or nationality!
Sign up for the DELF/DALF, Chose your exam date and pay online
AN OFFICIAL FRENCH LANGUAGE DIPLOMA
Newdeal Institut in Bordeaux is an exam centre authorized by the governing body of both DELF/DALF diplomas.
The DELF (Diploma for French language study) is a reference diploma for individuals learning French, certifying your level in accordance with the CERCL levels.
The last two levels (C1 and C2) of French are tested through the DALF (Advanced French language diploma)
The DELF/DALF certification does not have a time limit, it is valid for life.
To increase your chances of success, register for our preparation courses for this French as a foreign language diploma!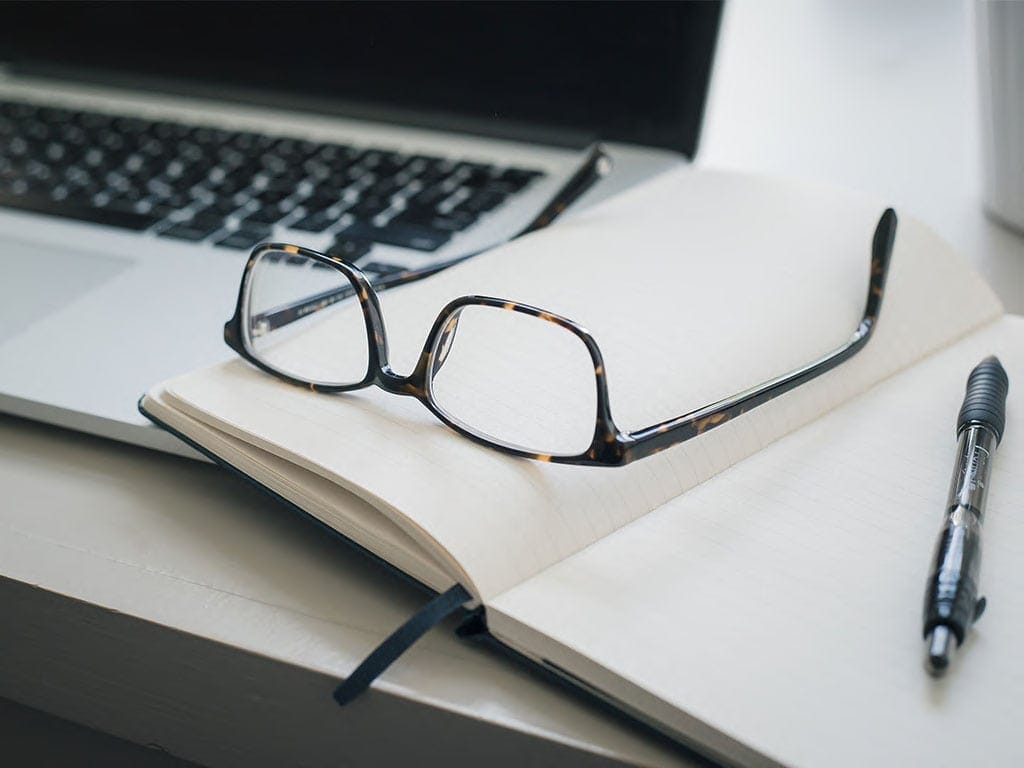 IN WHICH CASE IS THE DELF / DALF USEFUL?
The DELF / DALF diploma may be applied required for foreigners wishing to enrol in university in France, or in a higher education establishment. The minimum level required is generally B2.
The diploma can also justify your language level in the context of an application for French nationality: you must pass level B1 minimum.
Finally, if you want to expatriate to Quebec, you must certify your level of French to obtain a visa and you must obtain a minimum B2 level.
Other certifications in French, such as the TCF and the TEF, are also available at Newdeal Institut. These exams also allow you to certify your level of French for the same procedures.
What skills are assessed in these exams?
The DELF / DALF tests the candidates on the 4 principal skills of the French language. The exam consists of 4 tests:
writing comprehension,
oral comprehension,
Expressive writing and
French oral expression.
The difficulty of the parts, the materials and the types of questions vary depending on the level.
Each section is scored out of 25 points. Scoring less than 5 marks will result in a failure. To pass the test, you must obtain a minimum of 50/100 points.
The duration of the exams and the test varies according to the level chosen.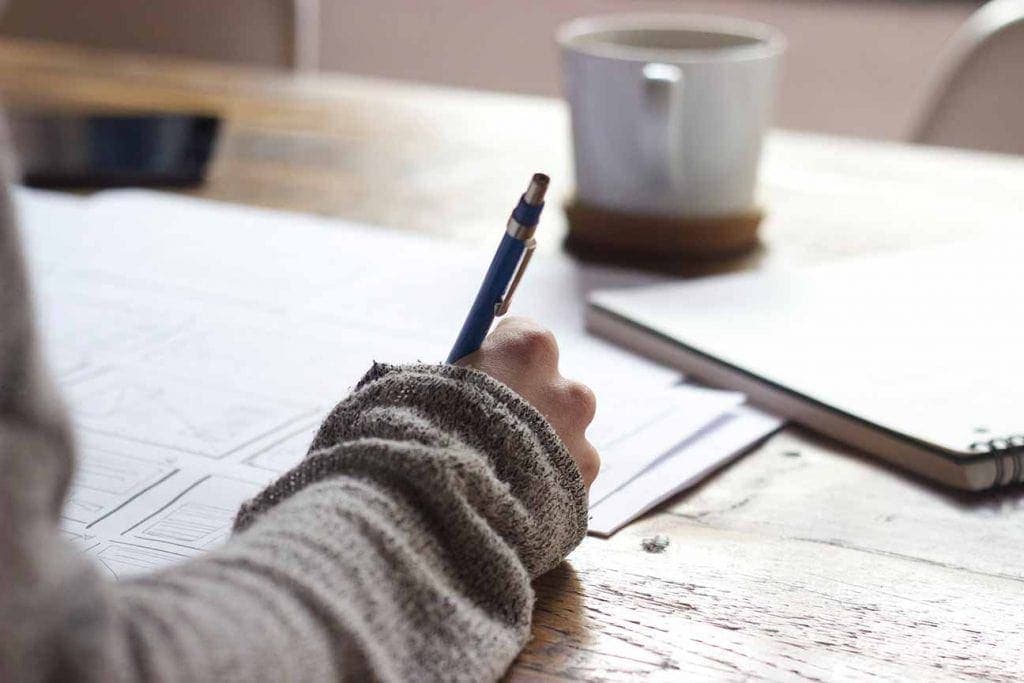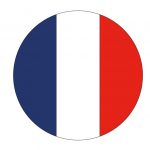 Do you want to take the DELF / DALF in Bordeaux
to certify your level of French or have any questions?