FRENCH COURSES FOR TEACHERS
Training for French language teachers
French programme for teachers
French language courses and educational methods for teachers
About our teacher training programmes…
Newdeal Institut offers French courses for teachers in primary, secondary and higher education.
The aims of these teacher training courses are to improve and compare teaching practices, develop creativity and acquire new tools for the classroom.
It's also an opportunity to update your knowledge of France and everyday French life, culture and trends.
Our teacher training courses are also useful for finding solutions to make your classes more dynamic, allowing you to renew your practices and motivate students.
Our French language school in Bordeaux offers two combinable programmes based on language improvement courses (15 lessons per week) and training and teaching workshops (15 lessons per week).
Who is the course designed for?
How long does the course run for?
Placement test

Welcome pack
European Union funding covers language stays in France if they are part of an academic or training programme.. As well as allowing you to follow a course abroad, this assistance can take the form of an internship and a French language course under Erasmus Plus.. To finance your course with an Erasmus+ grant contact the Erasmus agency in your country and quote NEWDEAL INSTITUT's OID code: E10078465.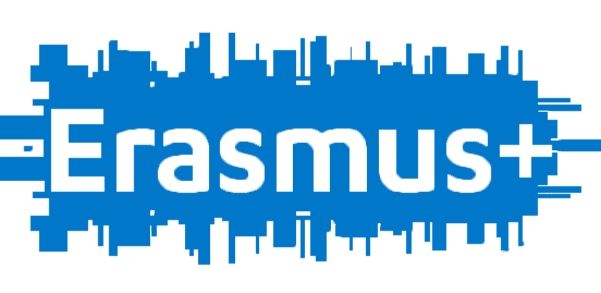 The programme of themed courses is organised around two main themes: Classroom techniques and management, and Integrating reality into teaching.
Our training centre in Bordeaux is eligible for European Union funding. Our OID number is E10078465. You must specify this code when making any request for funding..
Our teaching team is always ready to listen to your requests and can help you find a specific programme: Job-shadowing, EMILE / CLIL themes. Please do not hesitate to contact us if you have any questions.
Students trained per year
Maximum number of students per class
Members of staff at your service

Quality FLE certified center
More information on French teacher training courses:
Consult our brochure and obtain your personalised quote: