Where can I explore from Bordeaux?
Are you a student in Bordeaux looking for an adventure? Bordeaux provides a rich culture and heritage and is one of Europe's top cities. With so much to see and do, why would you want to go anywhere else? But on the off chance you did, Bordeaux is the perfect gateway to Europe. Located in the South-West of France, Bordeaux has access to national coaches, national rail (SNCF) and an airport making it the perfect base to explore France, Europe and beyond.
Bordeaux is a stone's throw away from the sea, where you will find 80km of gorgeous golden beaches. The seaside town of Arcachon is home to the Dune du Pilat, Europe's largest sand dune. The dune is 110 metres tall and 2.7 kilometres long, ensuring that it is the ideal place to have a picnic, watch the sunset and relax as you appreciate the scale of the dune.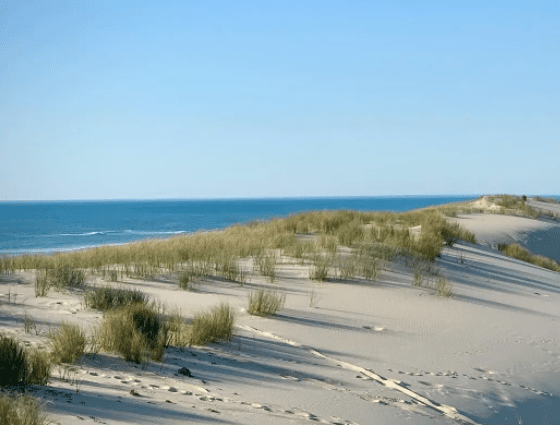 If you enjoy wildlife, particularly bird spotting, L'île aux Oiseaux is an island in the heart of Arcachon bay. Throughout the year over 150 species of birds migrate and emigrate to the island. Consisting of wetlands inaccessible to visitors, there are two cabins on stilts or the option to observe the island by boat.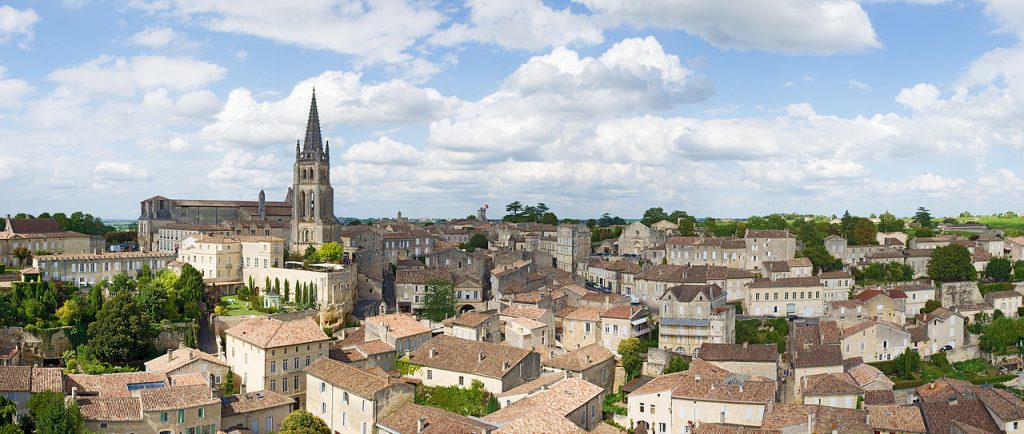 Visit Saint Émilion, a beautiful mediaeval town and the world's first vineyard to be named a World Heritage site. You can also take a two-hour train ride to Toulouse, known as The Pink City, a stunning city filled with heritage and culture, voted one of the best student cities in France.
visit further afield in France
If you're looking to travel around France, Bordeaux's main train station, La Gare St Jean, offers links to the surrounding area and the entirety of France. Thanks to the TGV, Paris is only a two-hour trip away, and the town of Biarritz is just two hours away for those who prefer the seaside. If you want a completely different backdrop, the Pyrenees are a few hours away, home to the small country of Andorra on the French and Spanish border.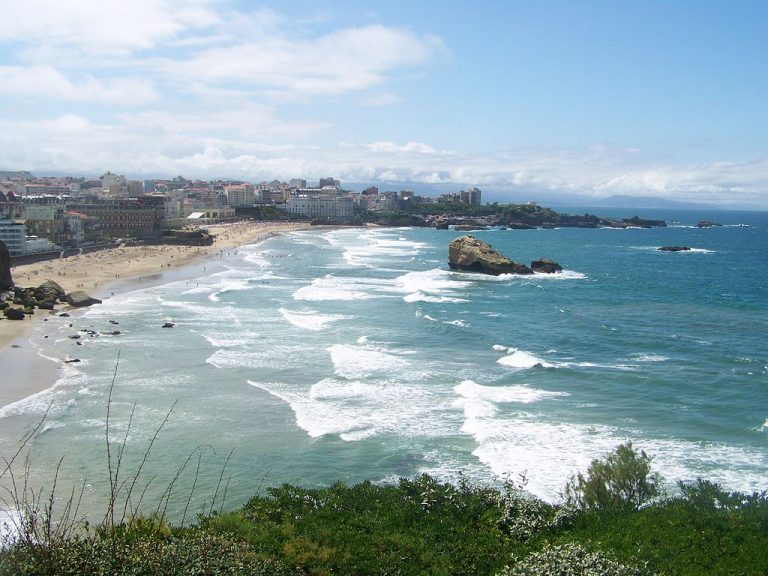 A Gateway to Europe and Beyond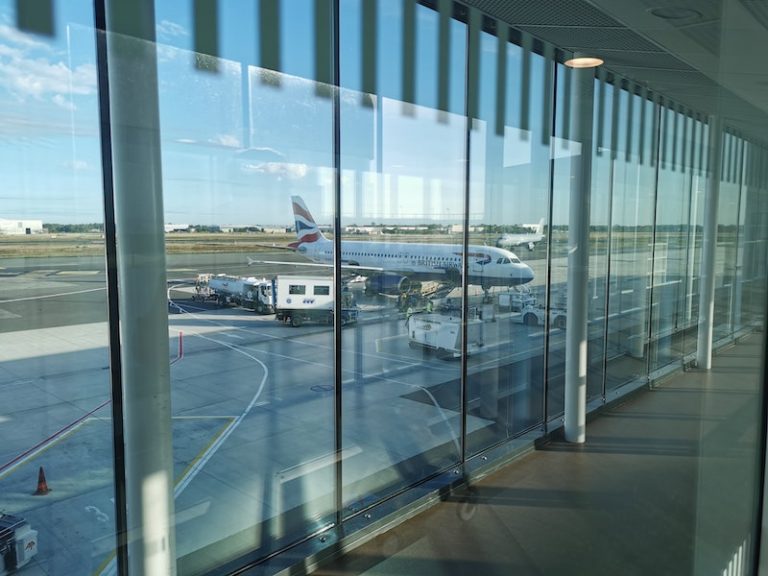 Bordeaux's geographical location in the southwest makes it ideal for exploring the whole of France and the rest of Europe. With Bordeaux's Merignac airport, you can venture abroad, with flights to London and Northern Africa all year round. The airport is easily accessible, with direct bus and tram routes in construction.
In summary, Bordeaux provides the perfect base to visit the whole of France, Europe and beyond. The combination of coaches, trains and planes means you will never be too far away from where you wish to visit. Life in Bordeaux is never boring, but if you fancy a change of scenery, it is a luxury to have the option to do so.