If you're lucky enough to get to enjoy the student life in Bordeaux, we have great news for you! As one of the best European destinations, the city of Bordeaux is full of exciting spots to visit.
A cultural pass
When you're not taking French lessons, or staying with your host family, you might want to discover the beautiful city of Bordeaux. It's another way of familiarising yourself with the French language and culture and of course adds to the educative experience of moving abroad. But where do you begin? Well, first of all, you should check out the Citicks Pass, with which you can enjoy special offers at many restaurants, bars, cinemas, theatres, ect… all year round. And even if you're only staying for six months, or just one, the Citicks Pass is so cheap that it's always worth it. Whether you're looking for a place to have lunch, cool bars to meet with your friends, or somewhere to have coffee while enjoying a good book, you'll find exactly what you need. You will also be delighted to find one or two discounts for each listed establishment: perfect for an international student eager to discover Bordeaux.
The best deals
Mademoiselle Simone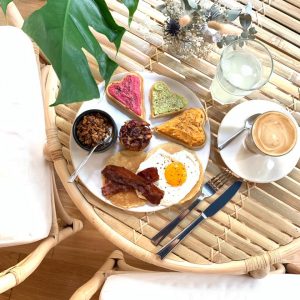 Mademoiselle Simone is a cute coffee&tea shop situated in the city centre of Bordeaux. It's a cozy place where you can eat breakfast, brunch, and even lunch. You will immediately fall in love with the delicious homemade pastries baked everyday by Amélie and Margot. When going for the first time, you'll get a free muffin with your Citicks Pass, and a free expresso every time you visit. Isn't that amazing?!
67 Rue des Ayres, 33000 BORDEAUX
Monday to friday: 8:30am – 6:30pm
Saturday: 11am – 3pm
CGR Le Français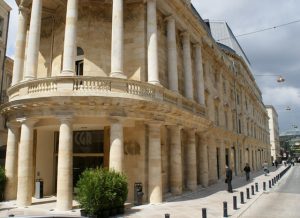 Built as a theatre venue around 1800, the old building is a beautiful exemple of Bordeaux's classical architecture. The CGR has good reviews as well as great popcorn, and you'll enjoy coming here in a group or on your own, to practice your French! Though you might not understand everything right away, watching movies in your target language is a great method to learn and will help with your studies. With your Citicks Pass, you'll get offered a free seat for a movie premiere and get a discount on the price of your tickets.
9 Rue Montesquieu, 33000 BORDEAUX
Everyday: 10:15am – 10:45pm
Théâtre des Salinières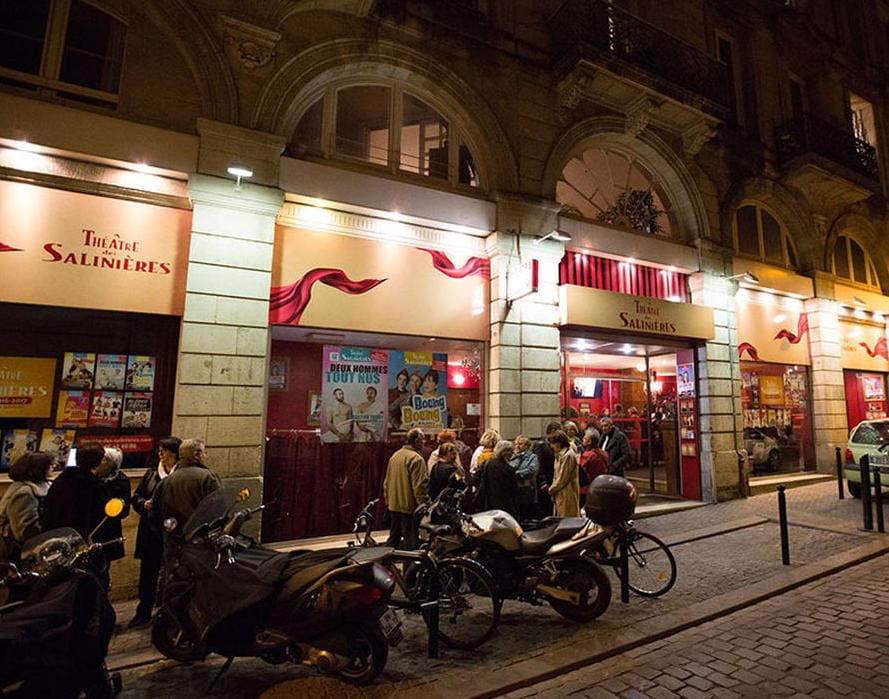 If you're moving to France to learn the local language, you absolutely have to go to the theatre at least once. At the Théâtre des Salinières, seventeen french plays are on all year: a great opportunity to learn the language of Molière while seating in an audience instead of a classroom. This is the kind of cultural activity that will turn your experience abroad into a successful stay in France… and since your Citicks Pass can get you two tickets for the price of one, share the experience with a friend and enjoy this activity at a perfectly affordable cost for an international student.
4 Rue Buhan, 33000 BORDEAUX
Tuesday to friday: 1:30pm – 8:30pm
Saturday: 4:30pm – 8:30pm
Sunday: 1:00pm – 3:00pm
Vita Liberté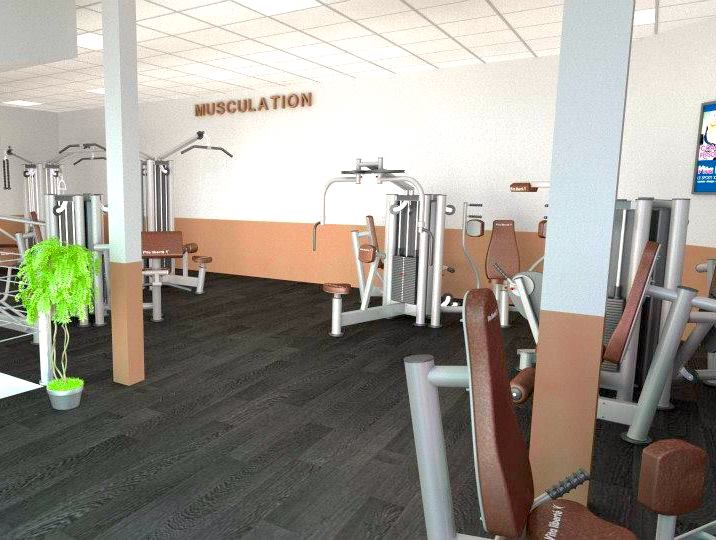 If you fear that you're enjoying French food a little too much, you might want to swing by Vita Liberté for a sweating session. After a whole day of studying french, it will help you release some tension and get a workout. This Citicks offer is most interesting for foreign students who are in Bordeaux for a year, as they will be offered a free month on their annual membership.
155-157 Cours Gambetta, 33400 TALENCE
Everyday: 6am – 11pm

Escape Hunt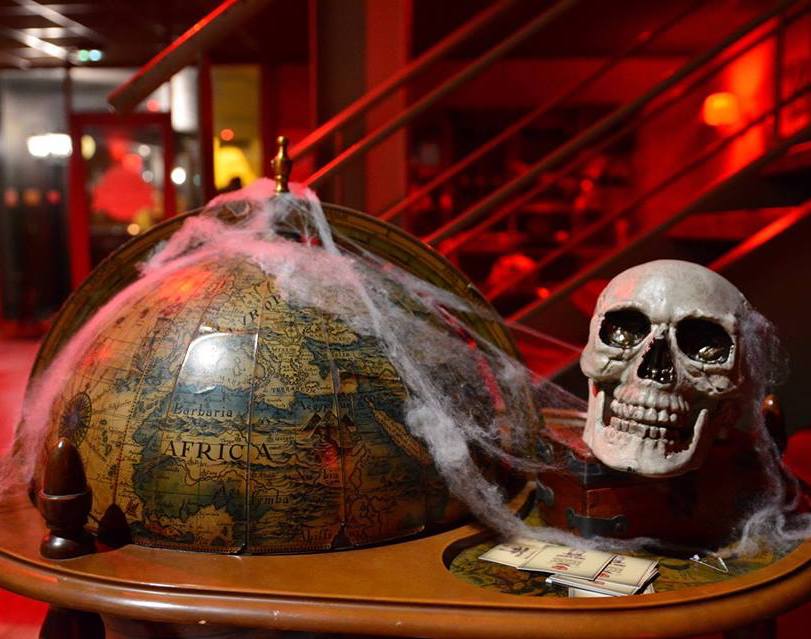 When you're not in class, learning and studying, you'll have to take your international group of friends to Escape Hunt for an exciting hour of collecting clues and solving mysteries! You can also go with your host family to enjoy this fun activity. Book your session on the website to get the 15% discount that comes with your Citicks Pass.
5 Rue Pierre Loti, 33800 BORDEAUX
68 Rue Lafaurie de Monbadon, 33000 BORDEAUX
Everyday: 10am – 8pm
DBD Bordeaux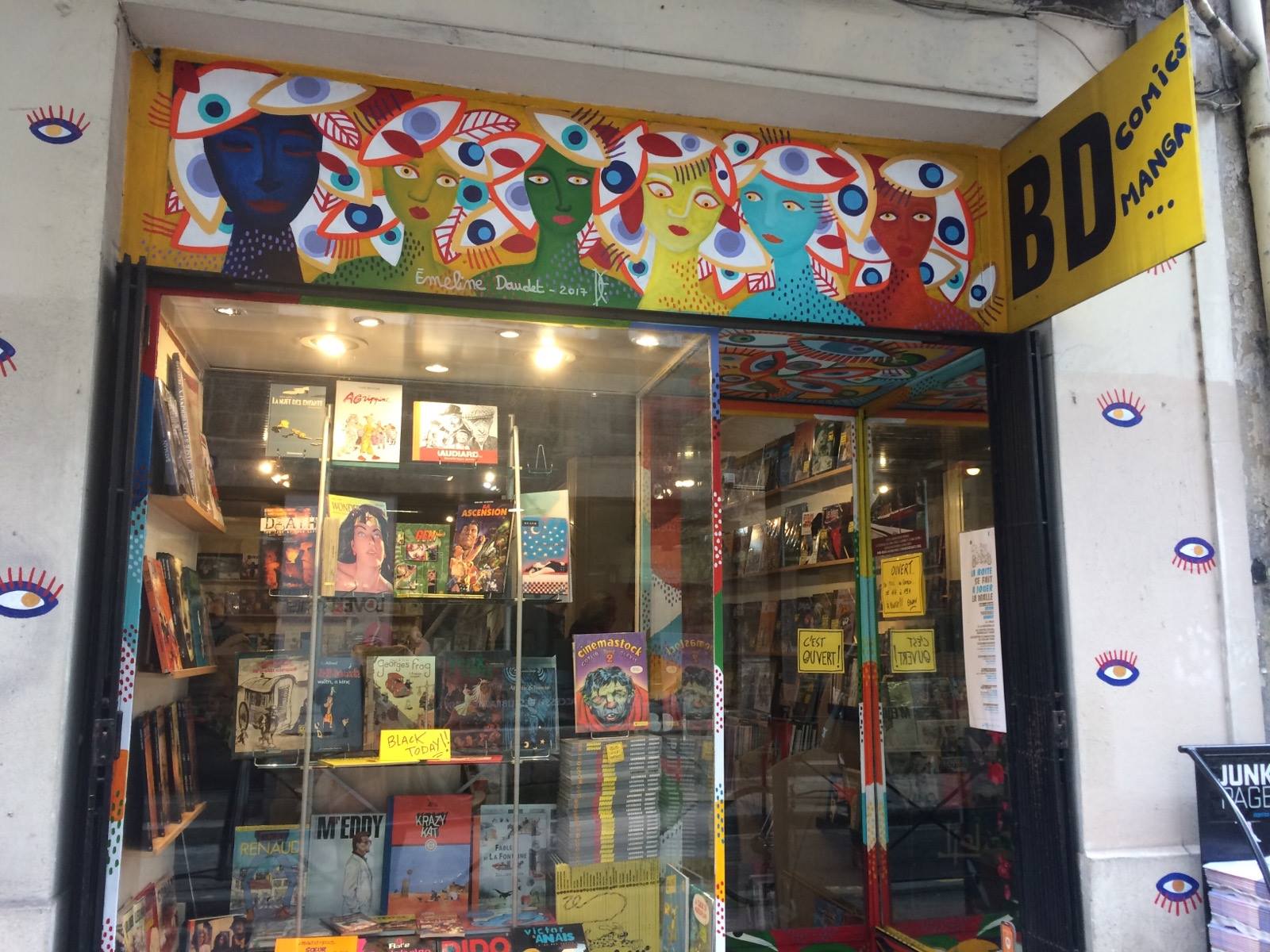 If you're a manga addict or a graphic novel lover, you simply cannot miss this comic book store in the city centre of Bordeaux. At DBD, you might discover amazing French comic books to bring home, or find your favourite series translated into french. This could also be a great way to practice your reading comprehension and turn your lessons into a hobby.
62 Rue du Loup,
33000 BORDEAUX
Where to get it
The Citicks Pass is incredibly cheap: only 5 euros to enjoy these special offers all year. You can order it on their website for 6,90 euros (delivery fees included). But it's more beneficial to get it while you're buying your tramway card at TBM; the pass will only cost you 2,50 euros! With this little item in your pocket, you will know your way around Bordeaux in no time, and enjoy all the best places and cultural activities during your experience abroad.
See you soon in our beautiful city! 👋