Your stay with Newdeal Institut is booked, your bags are packed, you're ready to hop on a plane to come and study French in Bordeaux? Good! But let's not rush! There are still plenty of details to sort out before you leave for France. Don't worry, Newdeal Institut has thought everything through already…
Let's talk about transportation!
Bordeaux is one of the best French cities for students: compact and dynamic, it offers plenty of cultural activities, amazing nightlife, and lots of ways to get around. Thanks to the TBM network, you will be able to move around very easily by tramway in the beautiful city center of Bordeaux. Let's discover the network's map!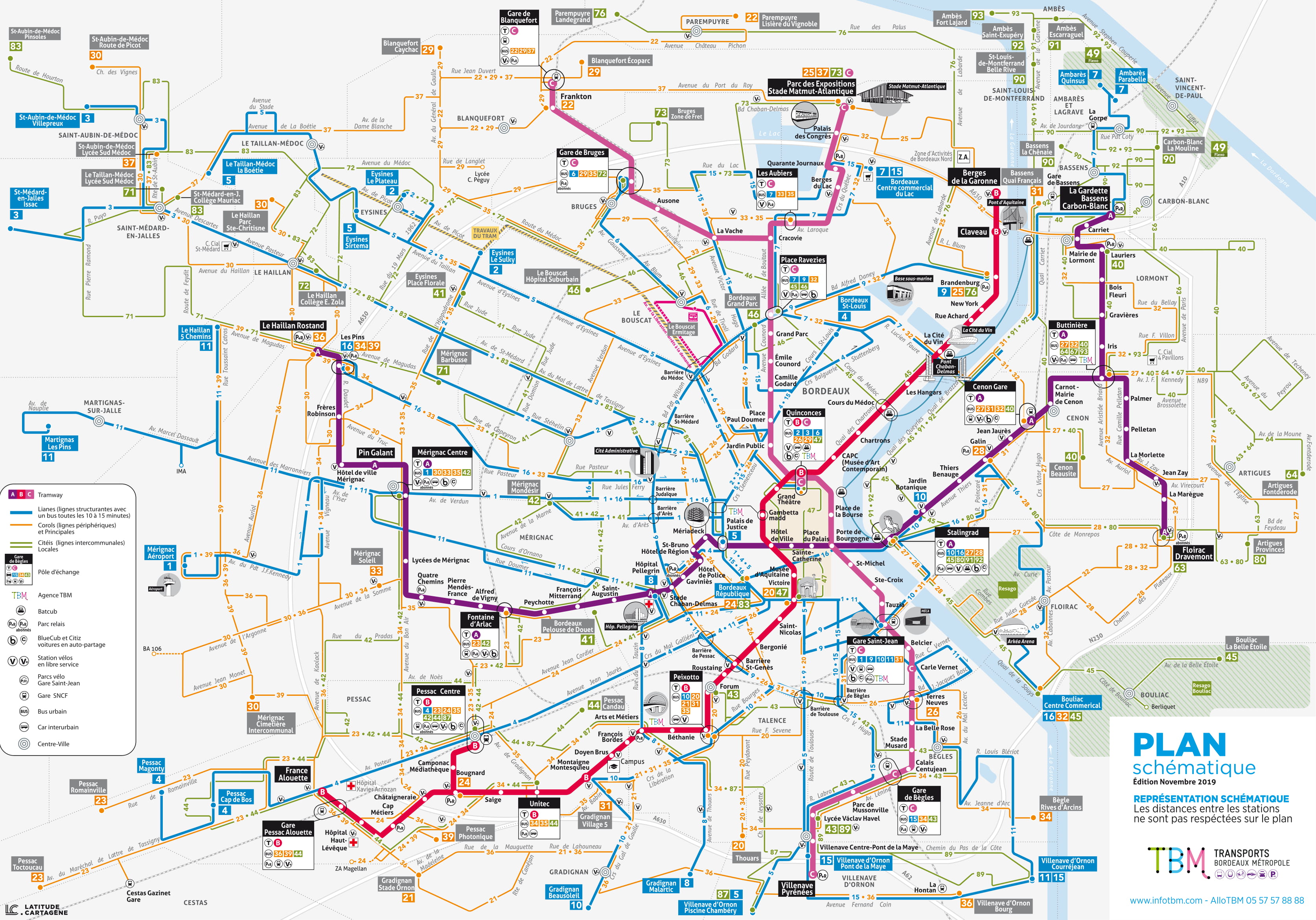 The tramway network is quite simple: you'll only have to worry about three lines: A, B and C. They cross Bordeaux and meet in the city center, at the stops Quinconces, Hotel de Ville and Porte de Bourgogne
LINE A – FROM SHORE TO SHORE 
This tramway connects the right bank to the left one, from Haillan Rostand to Floirac Dravemont or La Gardette. It's the line you have to take if you want to pass through Bordeaux from the East to the West and go to Mérignac, Mériadeck, Cenon, Lormont or Artigues. This tramway is also the one that will take you to Newdeal Institut for your French classes!
On the way…
Pellegrin Hospital

Chaban-Delmas stadium

The police station

City hall

Newdeal Institut
LINE B – FOR CULTURAL TRIPS
With this line, you'll travel from France Alouette to the Berges de la Garonne. Perfect to discover new cultural activities! The B line will take you from museum to museum, stops at the hangars for a walk on the Quai des Marques, goes through the beautiful city centre of Bordeaux and takes you to La Victoire for a drink. 
On the way…
La cité du vin

The museum of contemporary art

The opera house

Les Quinconces

City hall

The Aquitaine museum

Haut-Lévèque Hospital
LINE C – INTERNATIONAL STUDENT'S JOURNEY
With the C line, you will get across Bordeaux, between Villenave Pyrénées and Parc des expositions or Frankton. It's the tramway that you need to get to the train station or go shopping at the Bordeaux Lac shopping centre. Essential stops for an international student on a language trip!
On the way…
Bruges train station

Matmut Atlantique stadium

Musard stadium

Les jardins publics

Les Quinconces

Le miroir d'eau

St Jean train station

Bègles train station

Bordeaux Lac shopping centre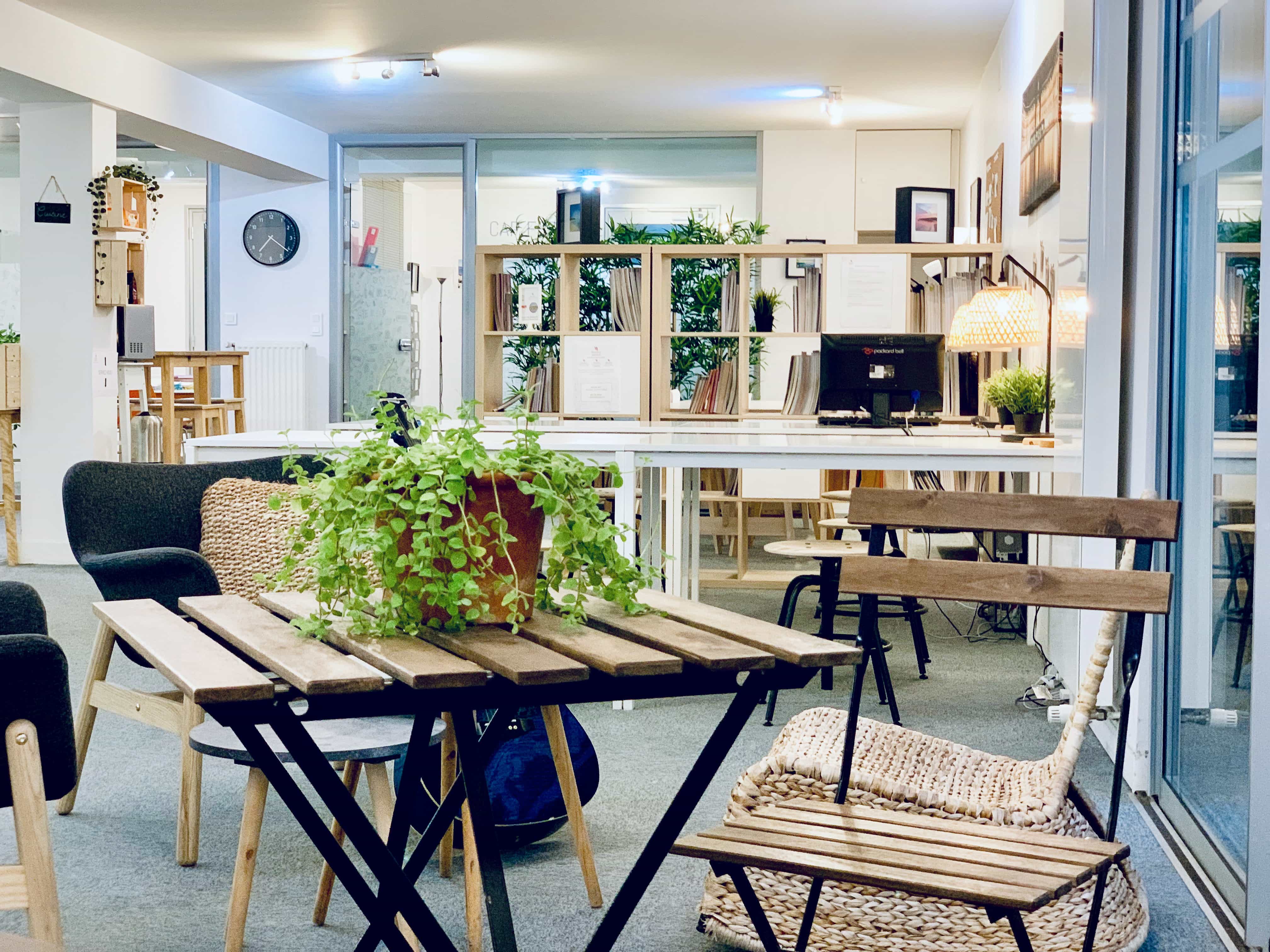 Getting to Newdeal Institut
By tram :
Line A – stop at Jardin Botanique
By bus :
Line 10 ou 45 – stop at JardinBotanique

By Vcub :


Stop at Jardin Botanique
Frequency & schedule
Tramways run from 5am to midnight, and until 1:50am on Thursdays, Fridays and Saturdays. You can catch one easily as they come every 3-8 minutes, depending on the time of day.
And at night?
After spending your days studying French, you can count on TBNight, the night bus, to secure your student nights in Bordeaux. It runs on Thursdays, Fridays and Saturdays from 1:30am to 5:30am.
Taking the bus
With Bordeaux's transportation network, you have the opportunity to use many different bus lines, ranked by zones and frequency.
The lianes (1-16) : runs like the tramway and commutes with lines A, B and C. High frequency, from 7am to 8pm.
Main lines (20-30) : medium frequency, commutes with the Lianes or the tramway and run from 5:30 to 9pm. They connect the city center of Bordeaux to the surrounding suburbs.
Corols (31-39)
Citéis (40-89)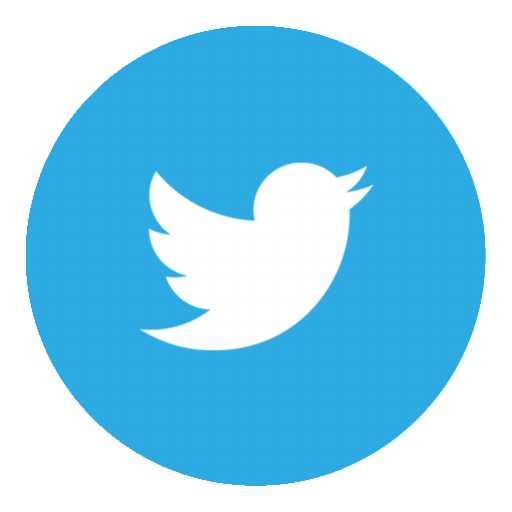 To stay updated with traffic information, you can follow  @TBM_TramA, @TBM_TramB, @TBM_TramC and @TBM_Bus on twitter (don't forget to turn on the notifications!). You will get alerts if there are any status updates. This information is also displayed and broadcasted at the tram stations or on the website.
The travel passes to get around Bordeaux
To study French in Bordeaux and enjoy the cultural activities that you like, you will have to travel on the TBM network, which means you will need a travel pass… Newdeal Institut has looked into this for you! TBM offers many affordable solutions that will allow you to discover Bordeaux and enjoy cheap transportation.
From 11-27 years old
– You will stay in Bordeaux for more than 6 months
The annual "Pass Jeune" is perfect for a long-term stay. It will cost you 20€40 a month (244,80€ in total). For two euros more per month, you can enjoy TBM's self-service bikes. Discovering Bordeaux on a bike ride sounds pretty good to us!
– You will stay in Bordeaux for less than 6 months
At 34€40 per month, the monthly "Pass Jeune" is the most interesting option if you're staying in Bordeaux for 6 months or less! Make sure to check your arrival and departures dates when getting this subscription.
– You will stay in Bordeaux for less than 3 weeks
For a short stay, the weekly "Pass Jeune" is what you need! It will only cost you 9€90 per week, so 29€70 at most.
You are 27+
– You will stay in Bordeaux for more than 9 months
You will be in Bordeaux for the whole year ? The annual pass is for you: 42€20 per month (506,40€ in total). You can also access the Vcub cycling stations for two euros more!
– You will stay in Bordeaux for less than 9 months
If you're staying for less than 9 months, you'll need the monthly pass (50€30 / month). If you decided to study French in Bordeaux for less than a month, we suggest the weekly pass!
– You will stay in Bordeaux for less than 3 weeks
For 14€20 per week, you can discover the beautiful city of Bordeaux and its cultural activities during your short language trip.
Where to buy passes?
You can go onto the TBM website to order your pass online: it will be delivered within a week (no additional fees).
However, if you decide to buy it directly in a TBM store in Bordeaux, you can get the Citicks Pass for 5 € (2€50 if you're buying a Pass Jeune). You will be able to get the best deals in Bordeaux and enjoy an amazing French cultural experience!
Don't forget your documents! ID card or passport, and your bank details if you have a bank account in France.
What about my special perks?
With a TBM annual pass, you can benefit from some special offers at the CGR Bordeaux Le Français cinema, and the Megarama cinema which is only 5 minutes away from Newdeal Institut! A nice way to relax after your French lessons, or to learn the language while watching a good movie… at a low price!
Also, you can't visit Bordeaux without seeing La Cité du Vin! With your TBM pass, you will enjoy a 20% discount on your visit to this must-see museum, which will turn your stay in France into a successful cultural experience.
See you soon at Newdeal Institut ! 👋